TOUR08 THE ROSE TRIMS AGAIN
Akhirnya diru ngerilis DVD live yang ada track uroborosnya!! meskipun ga banyak si, paling 5 track, tapi di bonus disc nya terutama disc 3 ada live mereka yang baru2, semoga aja ada tambahan track dari uroboros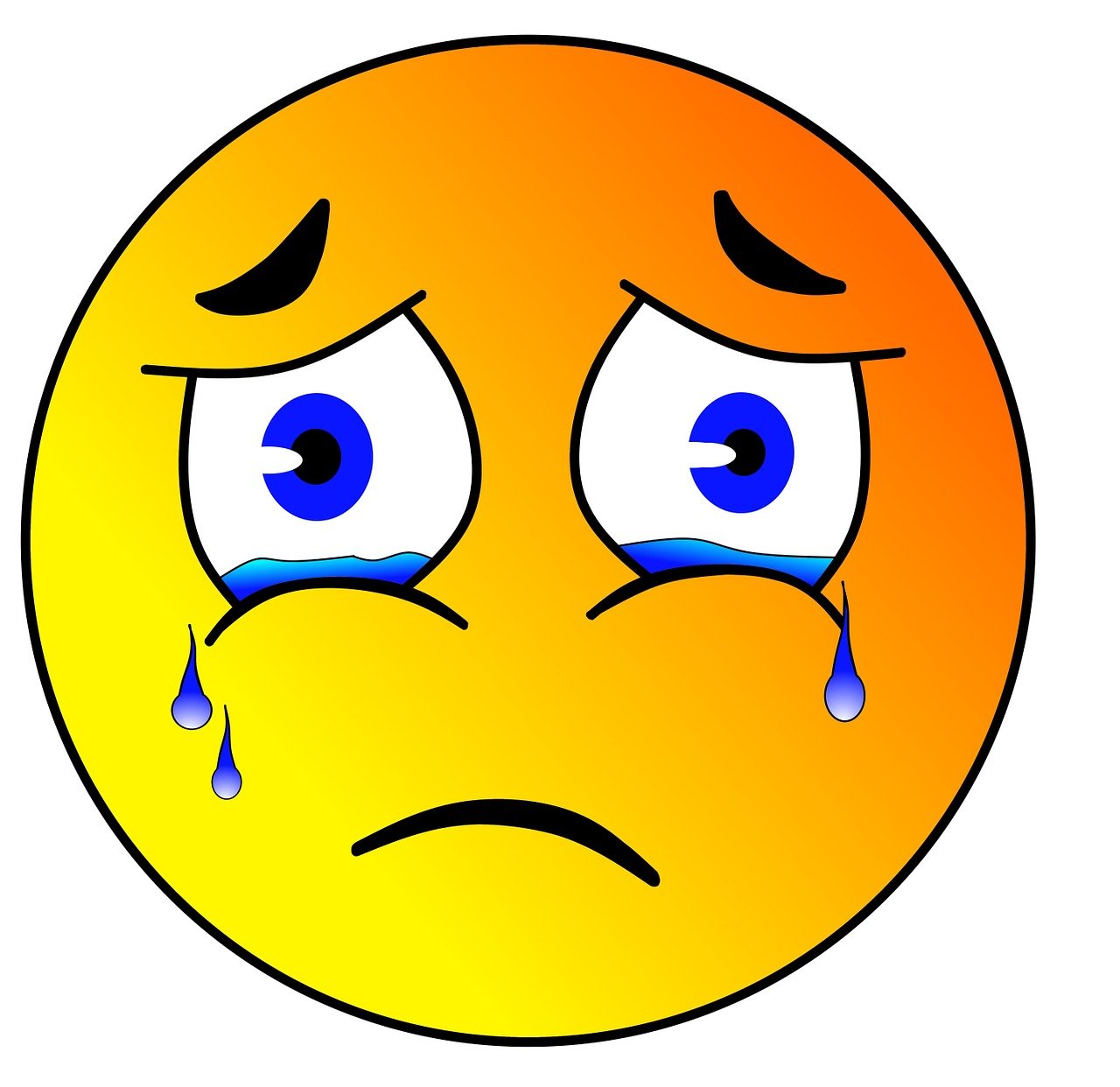 DVD ini tersedia dalam dua versi, reguler dan limited edition, yang reguler ga ada bonus disc nya
Guitarist Kaoru says that "Through this DVD you will see that Dir en grey is having a pretty solid run with things now. In the concert featured here, we only played a few songs from 'UROBOROS' but the band already has a firm grasp on the world of 'UROBOROS'. It'll be an interesting watch.


It's different from our last DVD "a knot of" so check it out!

We're working on our next North American tour now so until then, soak up the DVD and wait patiently for our return! Thank you guys, always!"

Disc-1
SA BIR
OBSCURE
GRIEF
AGITATED SCREAMS OF MAGGOTS
DISABLED COMPLEXES
Merciless Cult
TOGURO
NAMAMEKASHIKI ANSOKU, TAMERAI NI HOHOEMI
AGITATED SCREAMS OF MAGGOTS -UNPLUGGED-
CONCEIVED SORROW
RYOUJOKU NO AME
DOZING GREEN
audience KILLER LOOP
LIE BURIED WITH A VENGEANCE
THE DEEPER VILENESS
CLEVER SLEAZOID
REPETITION OF HATRED
undecided
HIGEKI HA MABUTA WO OROSHITA YASASHIKI UTSU
GLASS SKIN
HYDRA –666-
GAIKA, CHINMOKU GA NEMURU KORO
SAKU
THE IIID EMPIRE
RASETSUKOKU
Disc-2
BONUS FOOTAGE
Disc-3
"TOUR08 THE ROSE TRIMS AGAIN"
2008.10.
18 SHINKIBA STUDIO COAST
"UROBOROS –breathing-"
2008.12.
29 OSAKA-JO HALL
source:
myspace
Labels: dir en grey, live, news