ini ada live report dikit dari
performance dir en grey
waktu mereka ikut tour nya majalah
KERRANG!
di UK, reviewernya sendiri bukan fans jrock ato semacemnya, jadi bisa dibilang objektip banget. sebenernya udah rada basi yah soalnya livenya udah berbulan2 yang lalu, sekarang si dirunya dah balik ke jepun hehehe tapi berhubung rada lucu jadi aku postin aja
You know people say Marmite is one of those "you either love it or hate it foods? " Well

Dir En Grey

are Marmite in band form. For the fans who love them they are amazing, but for people like me, it's just painful to listen to as the singer pig squeals his way through the songs.

Albeit it's another great show, the singer switches from making love to the music - to the point where it looks as though a little erection is poking it's way through his Adidas bottoms - to leaping around the stage like someone just poured itching powder down said bottoms.

His performance seems to revolve around some bizarre Ikea coffee table that he keeps jumping on and off of as he teases and grinds every muscle and prying eye. It really is a joy to watch, I just wish I had some ear plugs.
source:
femalefirst.uk
hehehe inilah respon yang lumrah diucapkan orang-orang yang nonton livenya diru buat pertama kali tanpa pernah denger lagu-lagu mereka sebelumnya, aksinya keren tapi musiknya kacau!! apalagi setlistnya belakangan lebih sering berisi lagu-lagu mereka yang kenceng kaya' agitated scream of maggots, grief, clever sleazoid, reiketsu nariseba dll

Dir en grey is either you love or hate
udah puluhan orang yang bilang kaya' gini
it's just painful to listen to as the singer pig squeals his way through the songs
wah justru pig squeals nya kyo tuh asik banget, bikin merinding!!!
The singer switches from making love to the music
bla bla bla
heeee??? maksudnya apa? gambar dibawah inikah yang dimaksud?
hehehe belakangan ini emang kyo sering muncul di panggung dengan mr.happy nya dalam keadaan on fire
ada beberapa teori dari diary of a madman tentang fenomena baru ini, dengan kadar kebenaran yang sangat meragukan tentunya, silahkan pilih mana yang anda percaya

* kyo lagi hobi banget making love ama cewe2 bule yang dia temui selama tour di us & europe, jadi sampai2 sebelum manggung pun disempatin dulu
* kyo bener2 pecinta musik jadi dia selalu bergairah dan horni waktu nyanyi
* kyo seorang eksebisionis, meskipun tubuhnya paling banter cuma 160cm tapi dia pengen membuktikan kalo adeknya tidak sependek sang kakak
* kyo ga pake celana dalem, jadi kegesek2 terus gede sendiri
* kyo menghayati lirik-lirik lagu yang dia nyanyikan, secara banyak liriknya diru yang tentang seks, emang ngeres banget otak vokalis kita yang satu ini
sayang sekarang liriknya diru yang tentang seks cenderung serem-serem kaya'
I'll rape your daughter on your grave, atau
one day I'll fuck your parents
yah model-model lirik metal-wannabe gitu, aku si lebih seneng liriknya yang lama-lama, kesannya lebih fun aja buat dibaca, yang paling memorable tuh lirik zomboid di album kisou:

Licked by the Nurse Cosplayer,
I can't hold it in, it's time to ejaculate
It only lasted five minutes but,
it was a pleasure, a trip, a trap, an S trip
The S&M Porno's of the 80's were my adolesence.
Midori, Eri, Ai, Jyun
Now even I'm all grown up
These days I've stopped just watching the videos,
now I go to specialty pervert shops
I'm hot and horny for little Alpine Heidi
It's too late to think that I can be Bisexual now
Addicted to the male sexual organ. Licking up the goo
nice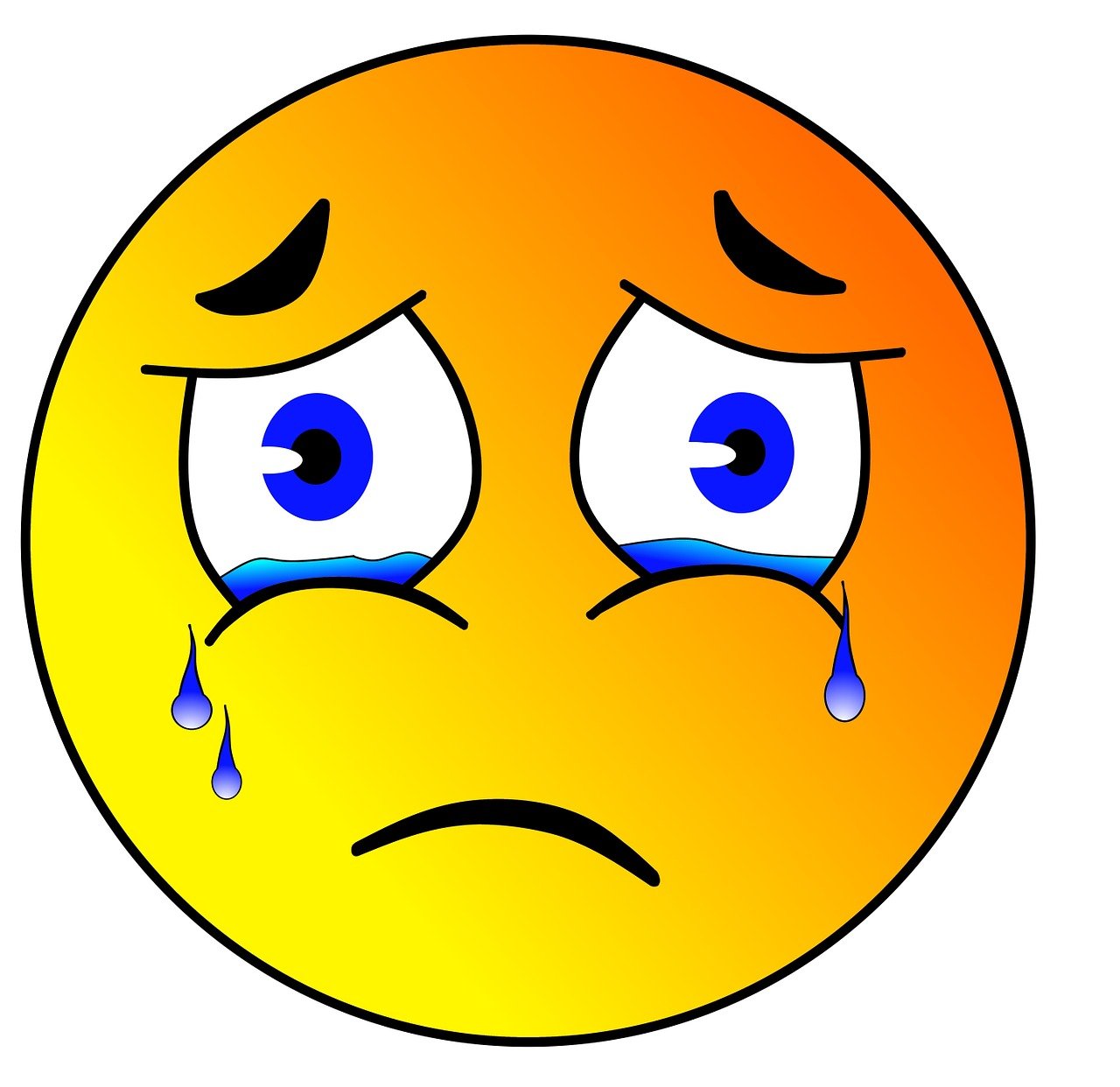 picture:
returntothepit.com
Labels: dir en grey, live, pict